Dehydrated Orange Garnish, 3oz (30+ Slices)
When the last step of your cocktail is the most important one, why would you settle for anything lesser in quality than Cocktail Garnish Co. Dehydrated Garnish.

We have the production of these dehydrated citrus down to a science and can't wait to see what you've done with them.
Share
View full details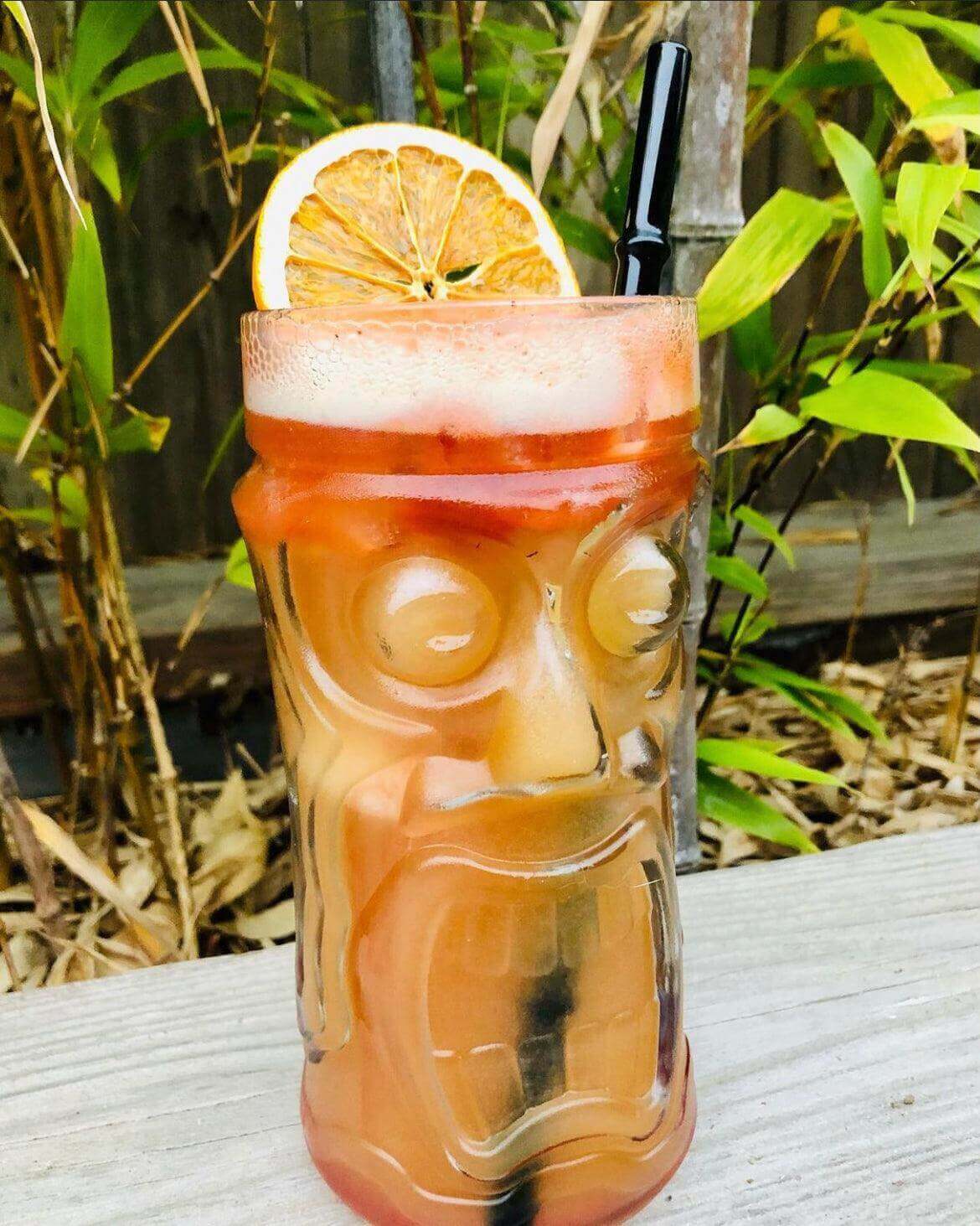 Bang for Buck

Our bar garnish bags are filled with dehydrated citrus for your cocktail program.



We're not counting slices to sell you - we're loading our bags filled so you aren't afraid to use our slices.

Consistency

You need to trust the products that you use. All cocktail garnishes are not created equally.

Whether you need to use our garnishes once or in an ongoing fashion - it will be the same every time you receive them.

Value

Our price per slice is kept as low as possible. We come from the bar world, margin is important.



Hundreds of bars use our products because we're reliable, cost effective, and consistent. Nearly every slice in a bag can be used.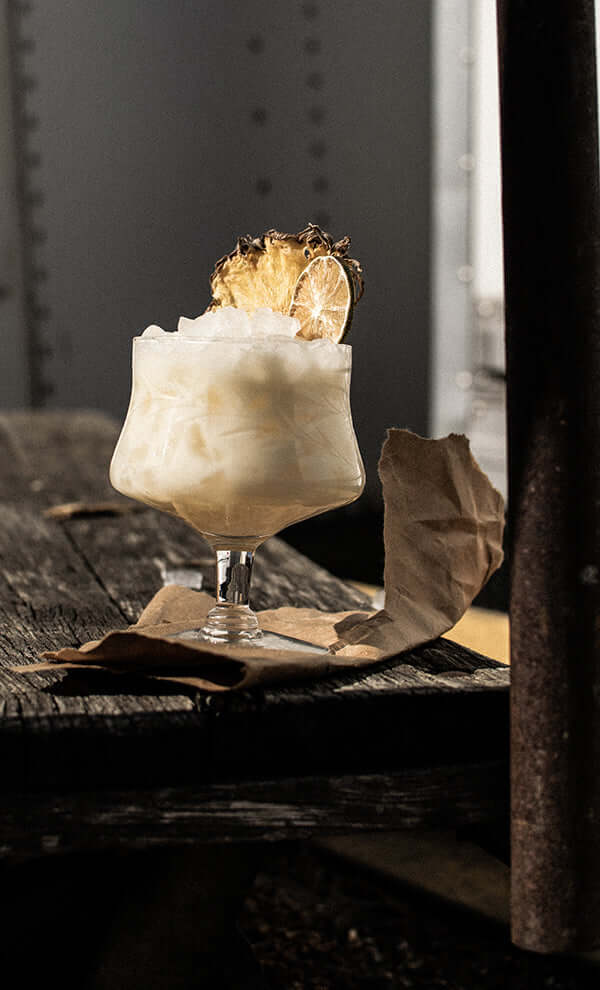 Pineapple Perfected.
We've taken the rind off, we've cut the pineapples in half, we've made them dehydrated in quarters.... but ultimately we realized that leaving the rind on is what creates the most beautiful color contrast and texture for your cocktails.
14 Pineapple slices come in every bag, but we also include one more for good luck.
See Pineapple
WE STAND BY A FEW THINGS AT COCKTAIL GARNISH CO.

We support & hire the hospitality industry, making all of our garnishes in New York.

Solving a major problem, while scaling with quality intact - we still keep your cost down.

The amount of cases we've had to send back to the distributor because the quality wasn't there. Top notch only.